Heavy downpour and massive traffic jam marks the launch of Triumph International Brand New Logo. Held at 1Utama, guests of the brand, medias and local celebrities was there to celebrate this special occasion on Wednesday.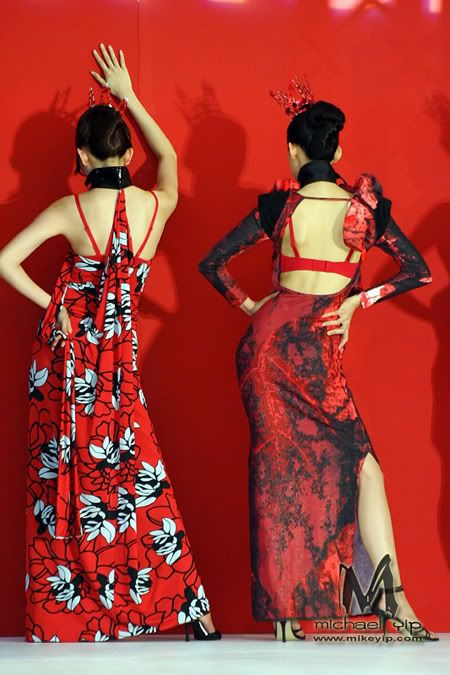 There were singing performances by Sharizan and Noryn Aziz, the emcee was a super skinny Daphne Iking, fashion showcasing the designers who are working with Triumph this round such as Bill Keith, Jason Yek, Justin Yap, Carven Ong, Khoon Hoi, Richard Tsen and Jimmy Lin (not the Taiwan Celebrity!).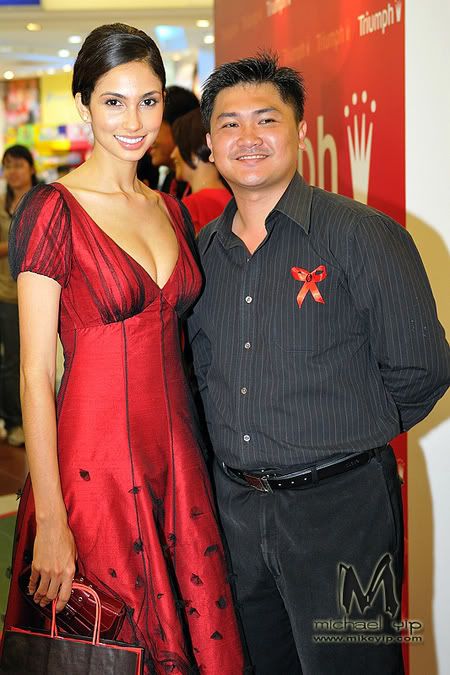 Local artistes such as Erra Fazira, the ever so beautiful Fauziah Latif and the Miss Malaysia World 2007, Deborah Henry was there to help add in a dash of class to the whole event.
The event kicked off with the usual speech by the big brass of Triumph Malaysia followed by a videoshow of the history of the triumph brand leading back to it's first creation.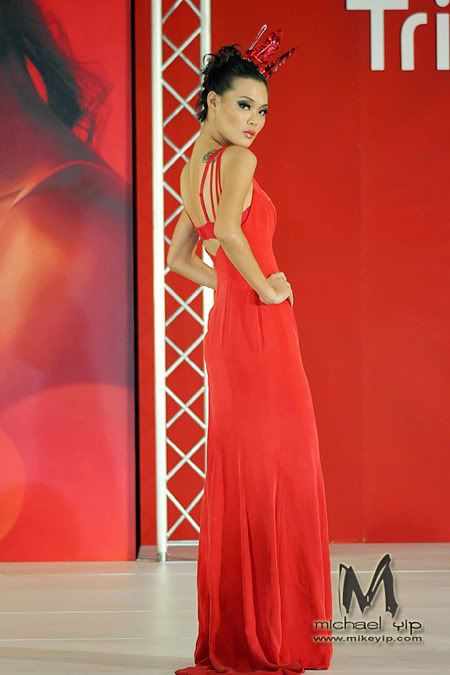 They even have a Tunnel of Bra History around the stage area to bring the public back to the first bra that was made, the technology that was introduced to make even better bras and all that stuff. If you're into bra history, you should take a look.
As for me, like everyone else, enjoyed the whole event as well as the fashion show. The whole event would be ending by the end of the week so if you're around Bandar Utama, drop by the new wing and check out Triumph's area. AS for the photos from the launch, click here.
Comments
comments