with Amber Chia
OK! Celeb Fest came and gone with some excellent partying at Zouk but the initial start to the night was hampered by heavy rain! Traffic was on stand still until about 8ish and once it has gotten smoother, the crowd starts to trickle in.

with Chermaine Poo
It's one of those masquerade party but 7 out of 10 people who goes in isn't really bothered to put on the mask at the end of the night. Some Awards was given out to some of the local celebrities that graced the OK! magazine and all that.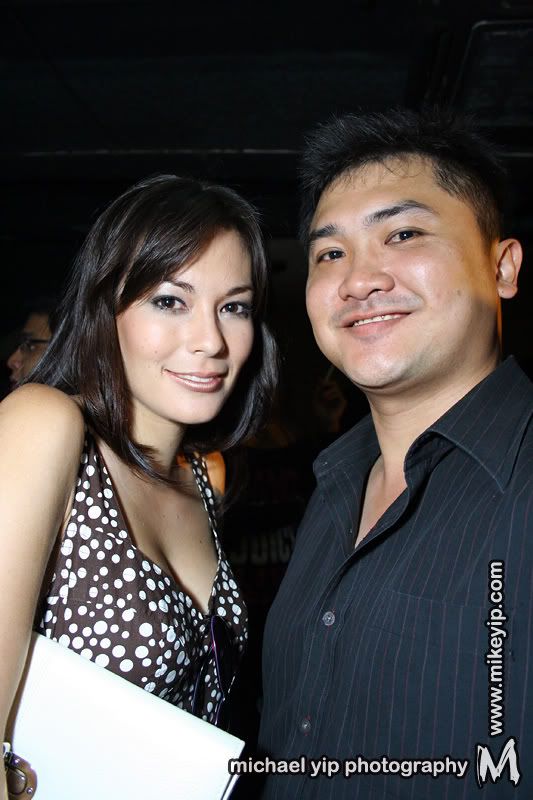 with Stephanie Chai
But generally, it's just a night to have fun with loads of Guinness and Hennessy to keep the mood flowing. Ain't gonna write long about it. You can have a look at the photos here.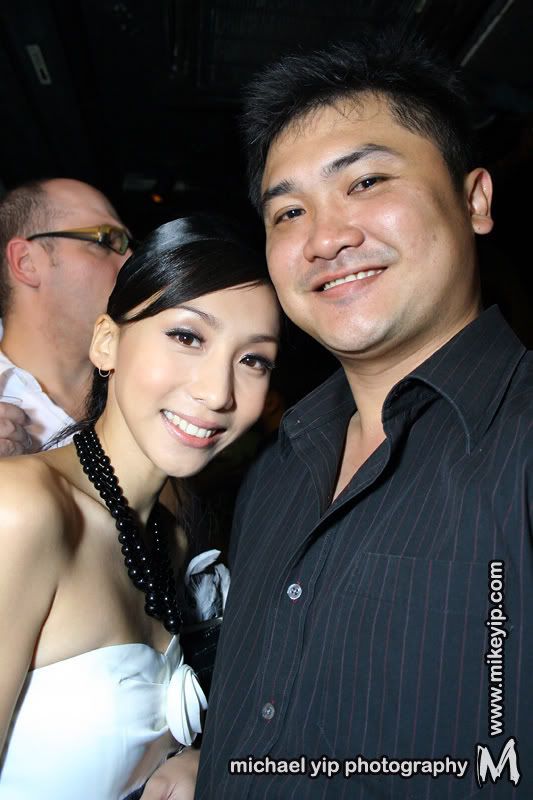 with Belinda Chee
Comments
comments