Joey G
Levi's launched their new 501 jeans with a party at Ruums and a rainy day kicks off the party for everyone. Got to the venue at 7pm and got myself signed in, but as I hold the tickets for my friends, I've to wait for them to arrive before we could proceed inside. Just want to say thanks to KY and Mikemmery for helping me with the tickets for my friends.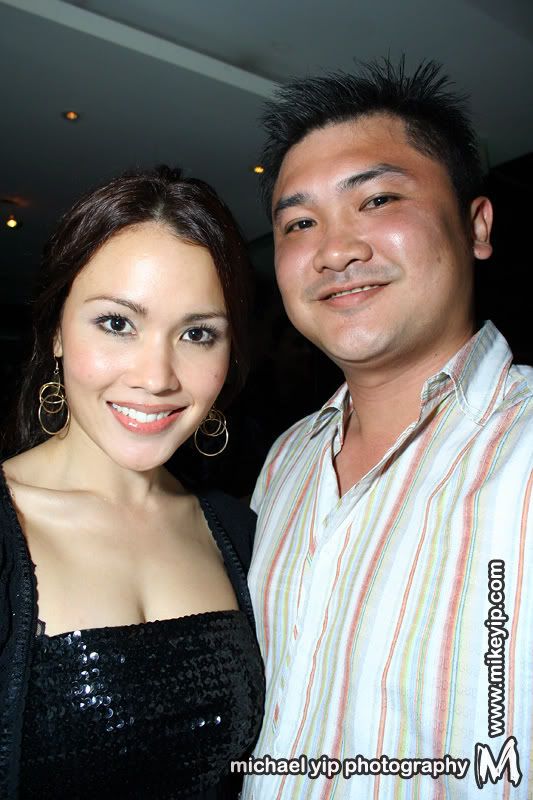 Sarimah Ibrahim
Personal opinion is that they've put in alot of effort to put up a show for everyone but I still feel that it has come up short. There's not as many crowd as I expect it to be and most of the people or rather almost 60% of the crowd that was there left straight after Hujan finished their set. There's still quite some performance to go but I guess the audience was only interested in Hujan.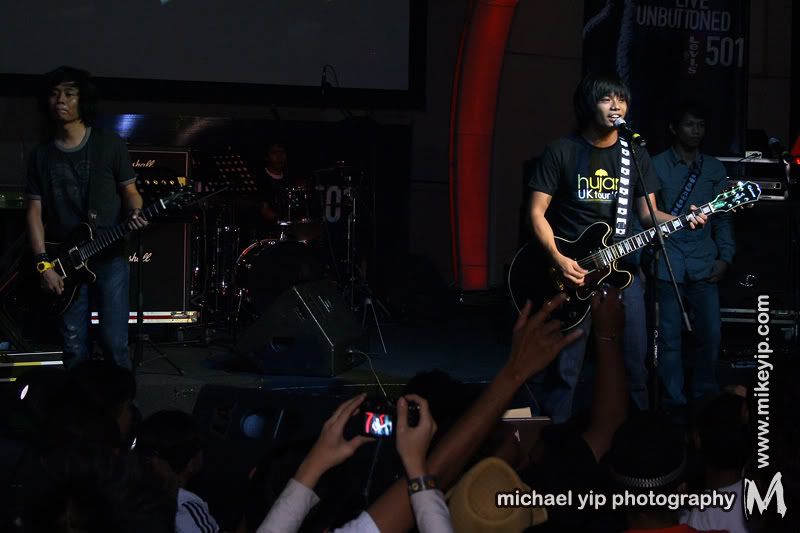 Hujan
Apart from Hujan, there's also performance by Point Blanc as well as Mooky from One Buck Short as well as performance/competition by 4 song writers. Looking at the crowd, they weren't really that interested with what's happening with the 4 song writers but Point Blanc and Mooky had some better time with the audience. Yet, the biggest draw of the night goes to Hujan.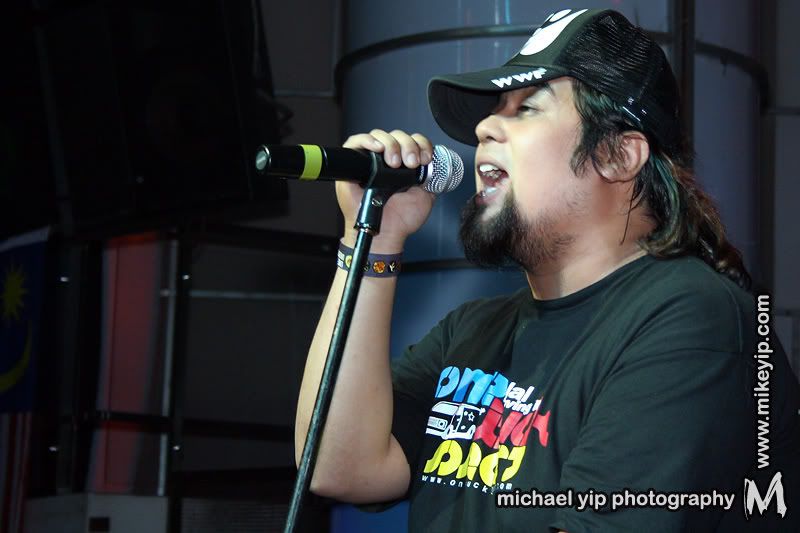 Mooky
Up on the upper deck, free flow of beer didn't really go free flow at all as they can't serve us anymore when the vouchers for the beers ran out which also got most of the crowd leaving.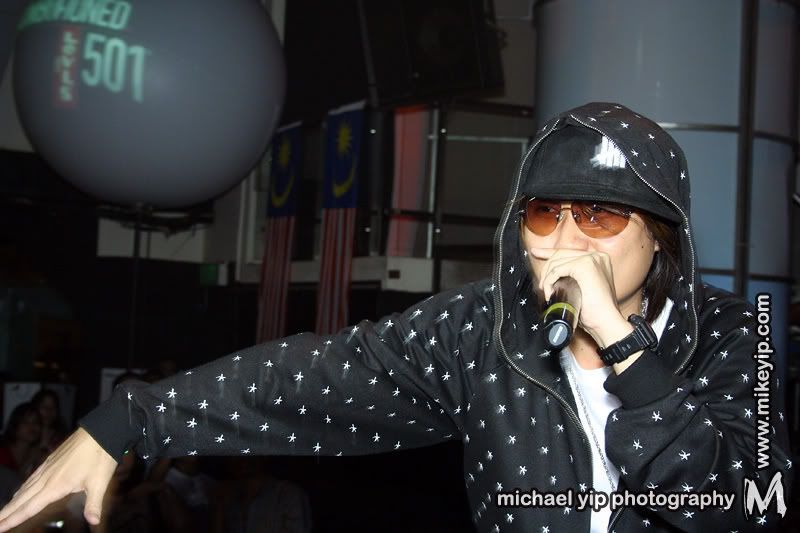 Point Blanc
Some of the local artistes still hung around though to check out the fashion show but my friends and I decide to just call it a night as it was just too long a wait for the fashion show to start.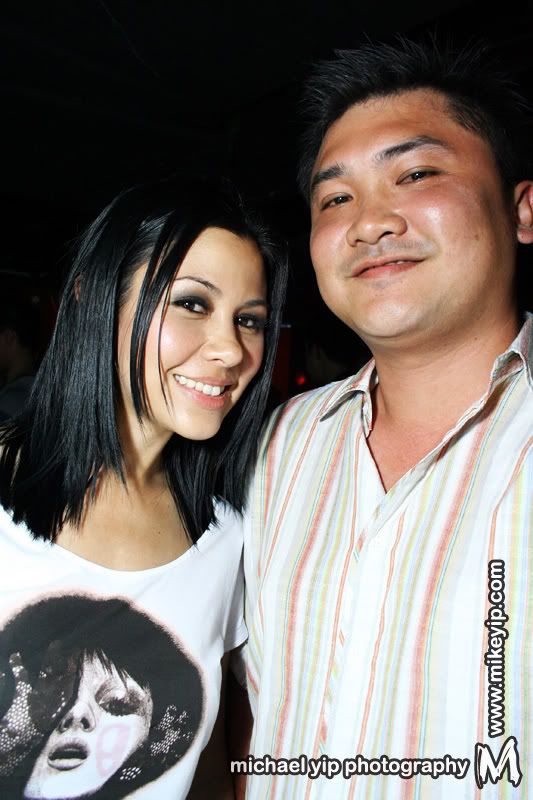 Jojo Struys
Personally, I feel that the event could have been better but I guess you can't expect everything to go the way you want it to. I have my fair share of chit chatting and drinking and stuff so here's some of the photos from the night and click here for the rest of the album.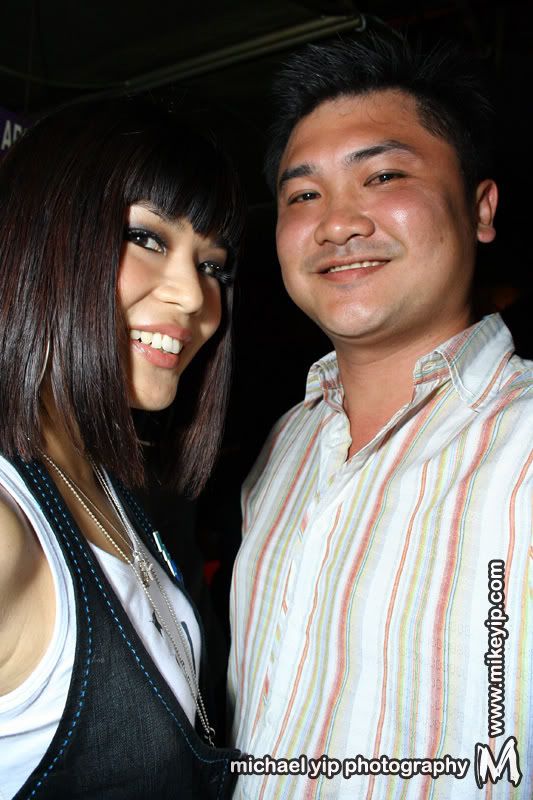 Xandria Ooi
Comments
comments