PAS is at it again, I think if the concert's not dangdut (oh wait.. they also don't like Dangdut as proven in the Inul Daratista saga) or a muslim performer, they'll do whatever they can to stop it. I guess what some people say is true if PAS keep going at it. In terms of entertainment, Malaysia is going backward instead of forward.
You can see so many big names in the entertainment industry is going into Singapore and in turn, the Singapore entertainment industry is growing as the local performers find it a need to better themselves and make better shows and albums. But no, not in Malaysia. After Sheila Majid and Siti Norhaliza and local english acts (who with their own effort and dedications), I don't see any other big names making waves outside of Malaysia. Why? Cause I believe they become stagnant, growth isn't there.
Yes, you can say that I've got something against PAS. Who doesn't? Don't tell me you are fine with PAS going around telling big name performers to don't into Malaysia? Just because why? Their dress code in their own countries are not up to mark with the PAS' holier-than-thou way of covering up like a Ninja in a dress?
According to Malaysian Insider and The Star, Kamaruzaman Mohamed, Federal Territory Pas Youth chief, said that the concert is not in keeping with the local culture and Rihanna in Malaysia would disgrace to Asian culture. He also said that she is an agent of polluting young peoples' minds around the world through her songs.
I think PAS need to rethink about the mentality of Malaysians, you think Malaysians are so naive when it comes to this kind of stuff? It is the internet age, youth these days are way smarter than youth their age in the 70s. In fact, if you look at history, the youth in the 70s had a better time compared to youth these days in terms of entertainment, that's if you want to compare! If this goes on, with PAS constantly going around objecting to everything that they deem isn't right, we will end up with no entertainment at all in the near future. You want to see concerts? Go down to Singapore instead and let their companies make money from it. Rod Stewart is said to have turned down an invitation from Genting Highlands to perform because he had been hearing negative news about Malaysia. Can you imagine how bad it is when even muslims in US talk about the country's backwardness when PAS objected to Gwen Stefani performing in KL?
It's time for PAS to grow up, stop going backward into the stone age, it isn't a bad thing to invite international artistes to perform in Malaysia as long as they conform to the guidelines placed by the government. According to the organizer, Rihanna was made known the rules and regulations that she must follow when she performs in Malaysia and news has it that she will follow the regulations imposed upon her. I think whoever that thinks she is bad vibes and shouldn't perform in Malaysia, then I'd like to suggest that go pack your bags, and go back to the cave you came out from!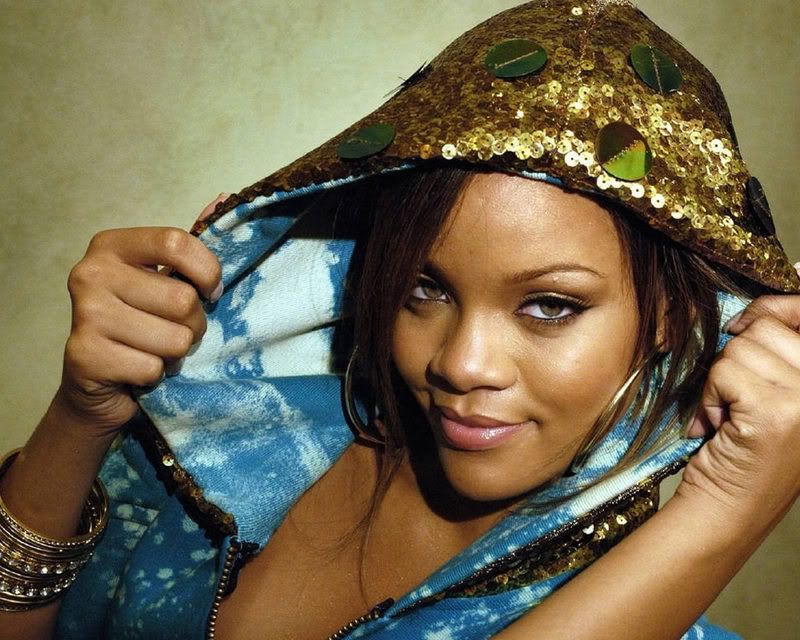 What do you think? Do you think it's right for PAS or anyone to come and tell organizers and government bodies to ban things they don't agree on? Grammy-nominated singer-songwriter Jason Mraz is set to perform at Stadium Negara, Kuala Lumpur, on March 4. Will he be asked to not come to Malaysia by PAS also because he sing songs that PAS doesn't understand?
Comments
comments