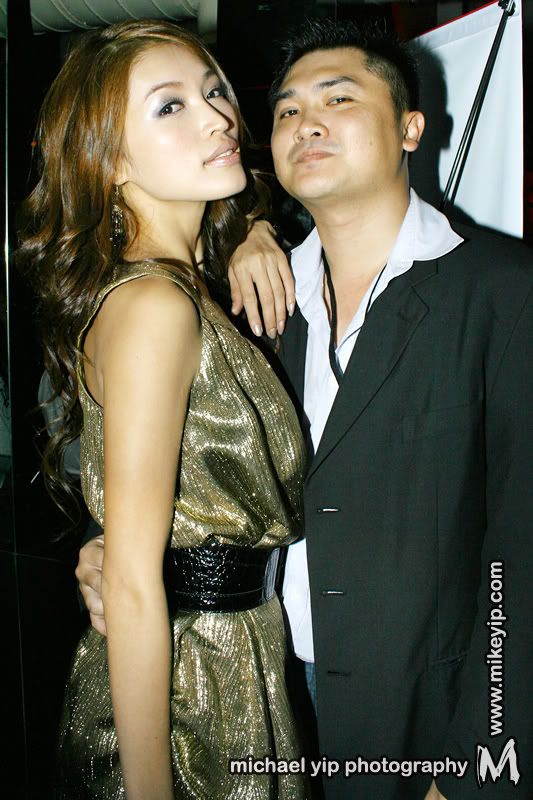 with Amber Chia
Thursday night, 7pm and a long queu appeared before the entrance of The Loft at Heritage Row. For those passing by, they would wonder what's happening there.. until they see the entrance with all the FHM buntings placed strategically to announce the FHM 100 Most wanted Women Party.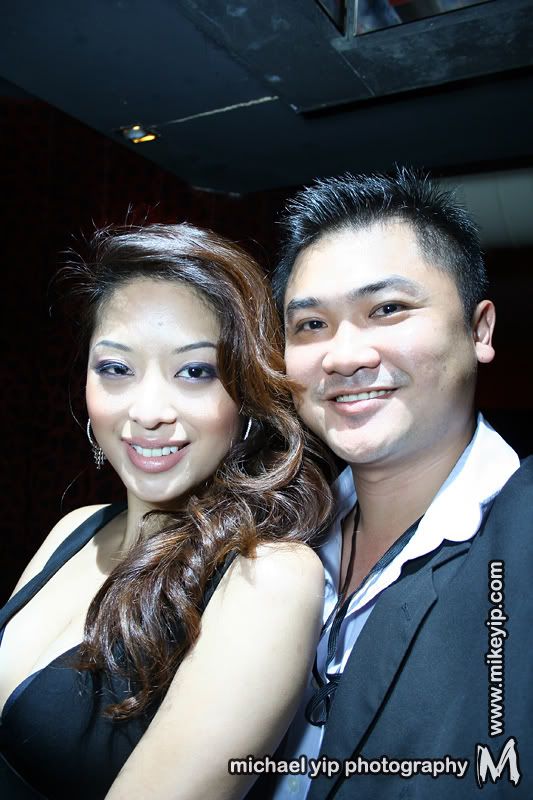 with Sarah Lian
I got in about 7.30pm and found a place secured enough to put my stuff before I started mingling around with the crowd. The crowd was ushered in at 7.30pm onwards but as there's so many people out there, it took some time before the place was filled up.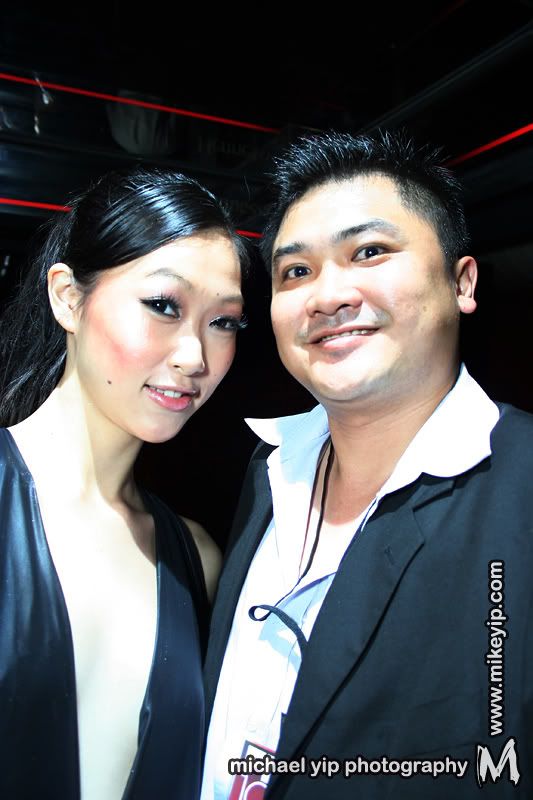 with Angie Ng
The VIP counter had an easier time as almost everyone's easily recognizable and was invited in as soon as they arrived. The party started with both Serena C and Pietro Felix being the emcees of the event, with performances and games to entertain the crowd before the Editor of FHM Malaysia take to the stage to give a speech.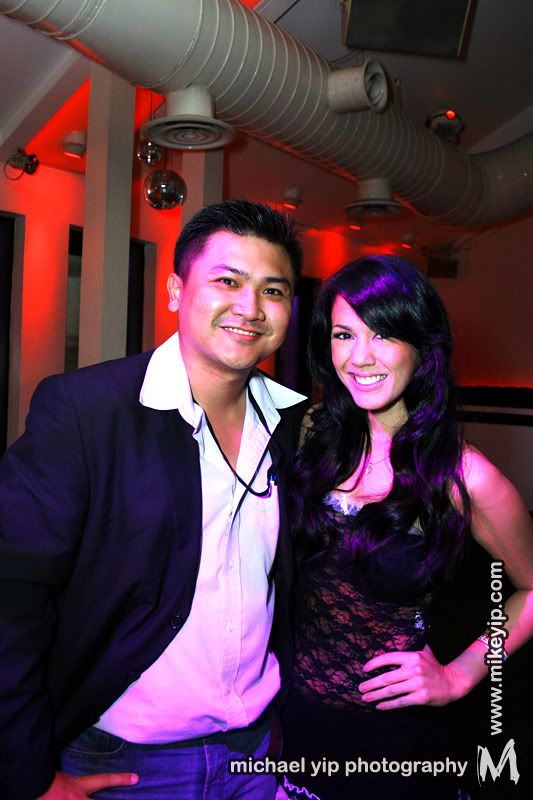 with Vanessa Chong
Then the moment everyone men in the club was waiting for, the 5 Malaysian women who graced the FHM 100 Most Wanted Women issue was invited out one by one before they were quizzed and be presented with a trophy/plague and flowers.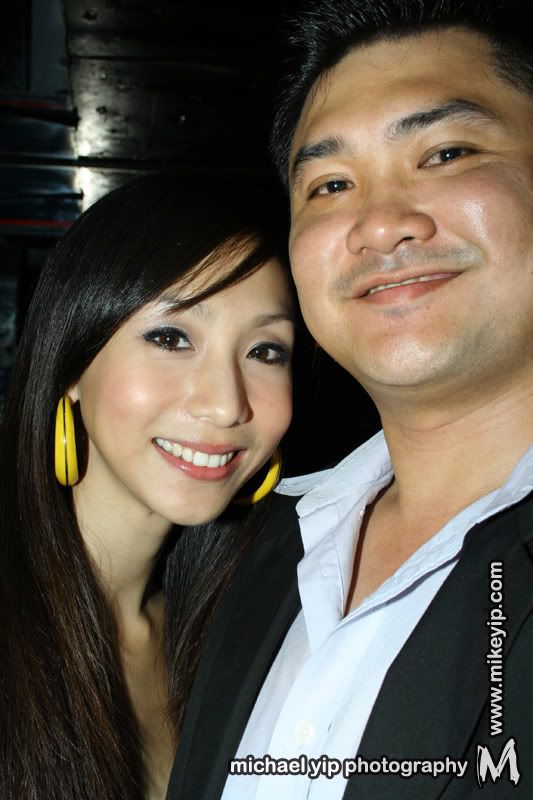 with Belinda Chee
The rest of the night was just one big party for everyone to enjoy. I left the place at 11 as the crowd starts to dwindle down but the night's not about the crowd but the women that all the FHM readers appreciates. For more photos from the night, click here.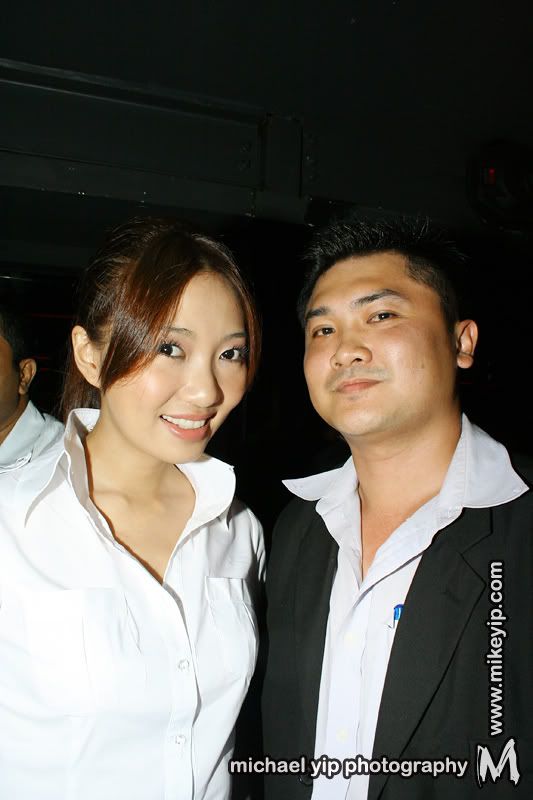 with Chelsia Ng
Comments
comments