Last weekend, got the chance to meet up with the DGMB gang for a movie session.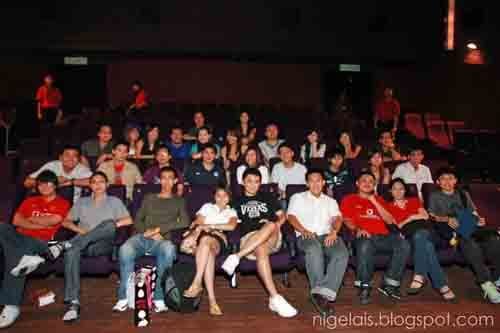 A lot of people showed up, in total, 36+ bloggers and friends was there. The movie we caught …
It's a nice movie if you're into romantic comedy, I'm sure you could read tons of reviews at other blogs and movie review sites so I won't bore you with it. The other highlight of that movie session was a surprised wedding proposal. No, not mine but from another group that booked the same cinema as us. They had to interrupt the closing credit for it which annoys me.
Proposal video shot by Jack Khor
It was a great outing, loads of people showed up, people that I've not met for some time, it was great to catch up and stuff. First at McDonald's The Cineleisure before the movie and then at Laundry the Curve after the movie. Check out some of the other bloggers blog for more photos and detailed descriptions.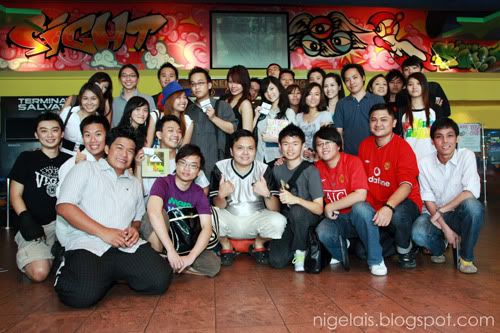 Michael Yip, StrippedSteph, Linora (and 1 extra person), Yatz, Pamsong, Pam's Colleague Tim Tams, Aaron Ho, Thomas Yap, Kel Li, Nigel Sia, David, Joshua Ong, Stanley Wong, Dillon, Jen, Chung Lern, Steph, Andrew, Jeffro, Sin Yee, Jamie Chin, Jan, Tallen, Yi Shan, Jessica, Jess, Chris Tock, Jack Khor, Ewin, Nigel Tee, Suresh, Melvin, Alvin, Alex, Simon Seow.
Photos credited to Nigel Sia
Comments
comments