This is one of the harshest post that'll ever appear on this site, I can't help but being disappoint with the food there and I don't normally mess around when it comes to food. It had been awhile since my family last came here for dinner and so we thought that it'll be a nice place to go to celebrate my dad's birthday which is actually today! So … HAPPY BIRTHDAY DAD!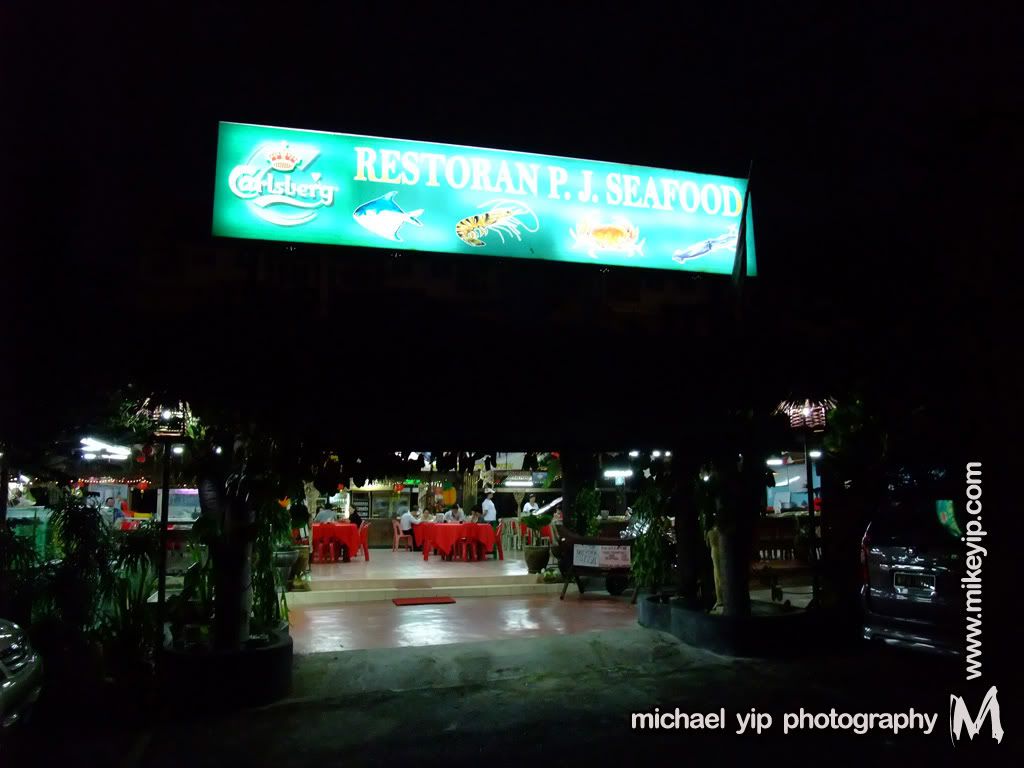 We arrived at the restaurant about 7ish, normally by then, there would be a lot of people but it wasn't so on that night. Found a spot to seat, menu was given and the Manager was trying to recommend (but it was more like trying to push) some of their dishes and we made our choices.
These are the food we ordered, I don't really know the names of the dishes so I'll just comment on them without the names.
This one is quit ok, the yam is quick thick so there's less stuff inside even though it looked big. The order was supposed to be fore 10 people but it looks and only feeds about 5 after you divide them in small slices.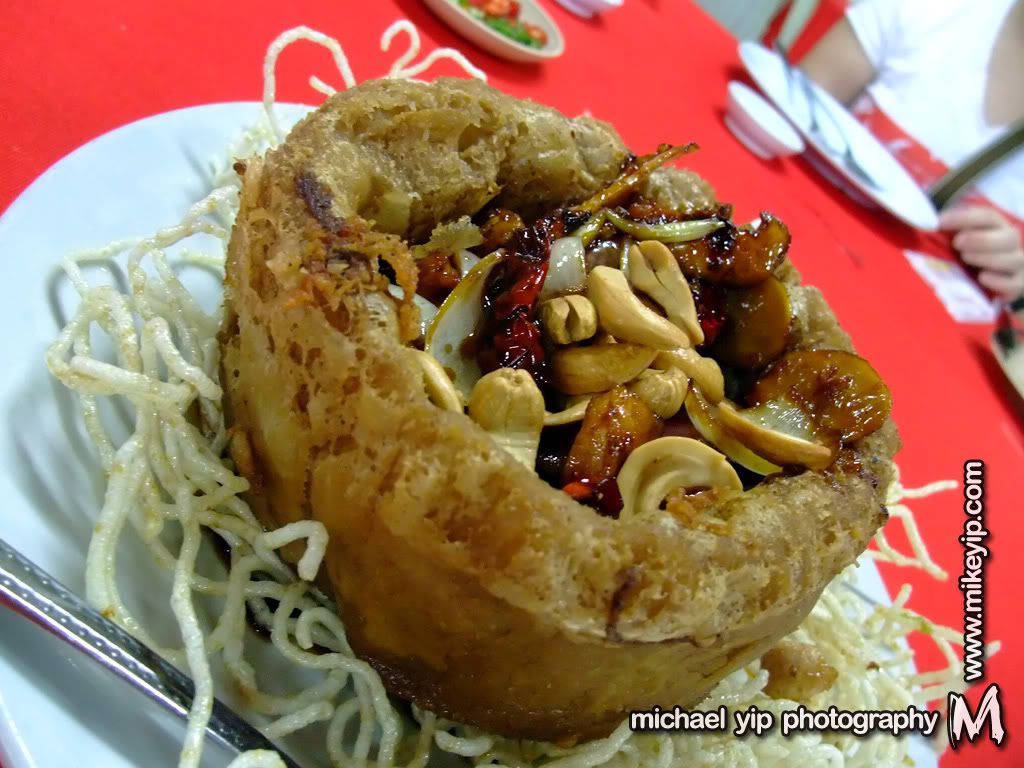 It's green, it's vegetables, I never touched it.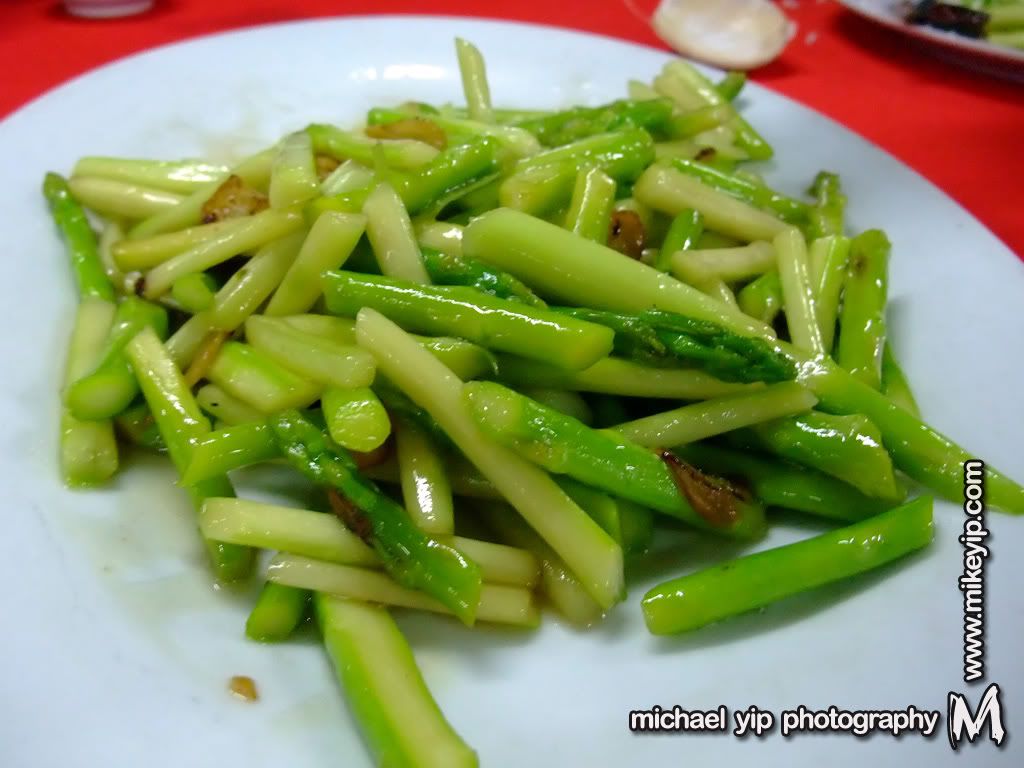 This was one of the dishes they kept asking us to take cause they claim it was good, but after taking a bite, we feel that it's more like left-over from a few days ago and they need to get rid of it or throw in the garbage. One of the dish we regret ordering and they don't give a damn even after we tell them nicely that there's something wrong with the dish.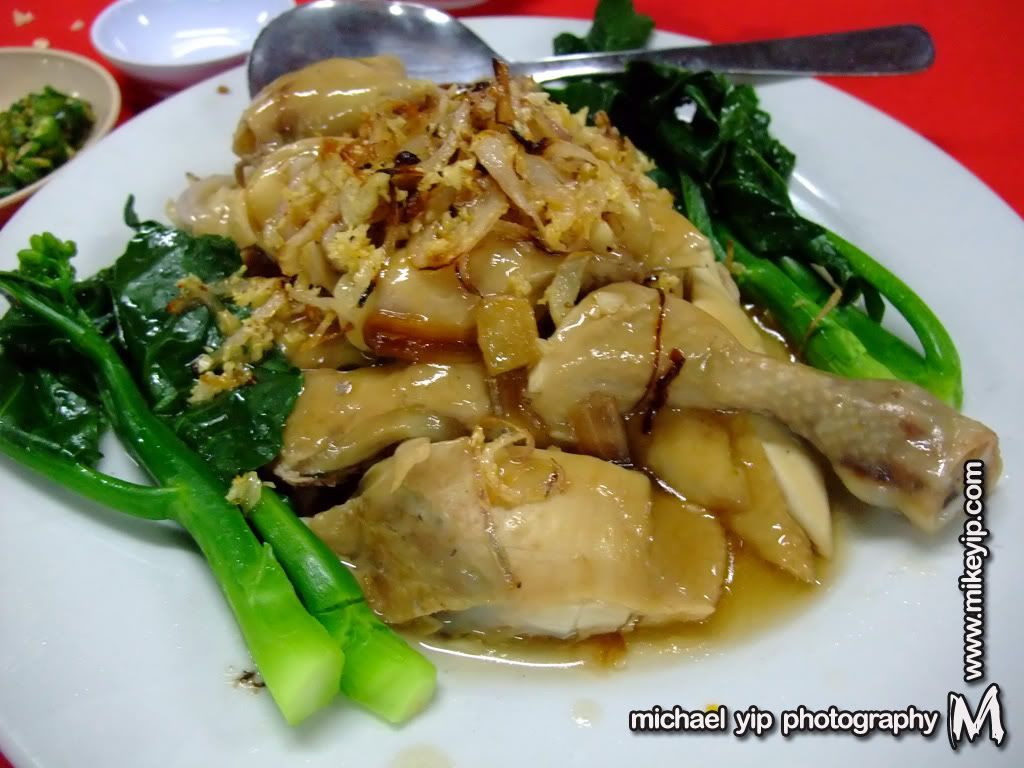 Curry Fish head, it's supposed to be spicy and all, that's why it's called curry right? But it's not spicy at all! Even my daughter had no problem eating it. One thing for sure, they didn't spare a dime at all in pouring in alot of oil into this pot. We manage to scoop out a small hearty bowl of oil before we dare dig in to fish out the fish.

The crabs are ok, but I've eaten way better ones at cheaper venues.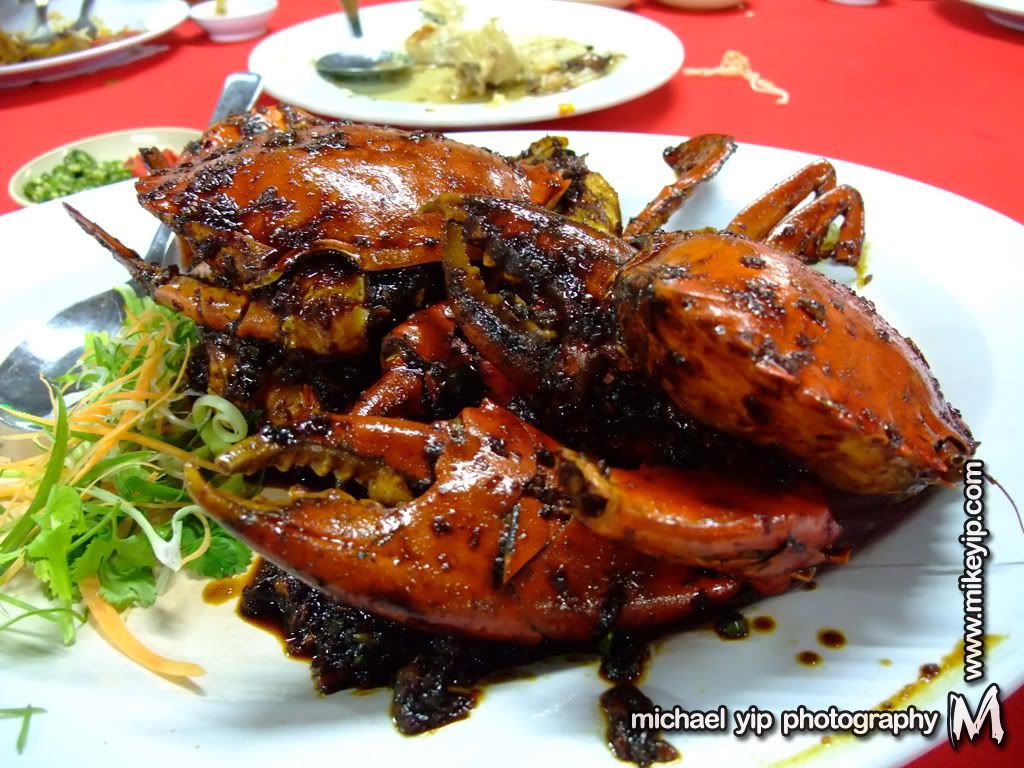 This is a must have for most people who goes to a seafood restaurant to eat crab. The one served here isn't that nice, even dipping the buns into the sauce doesn't help.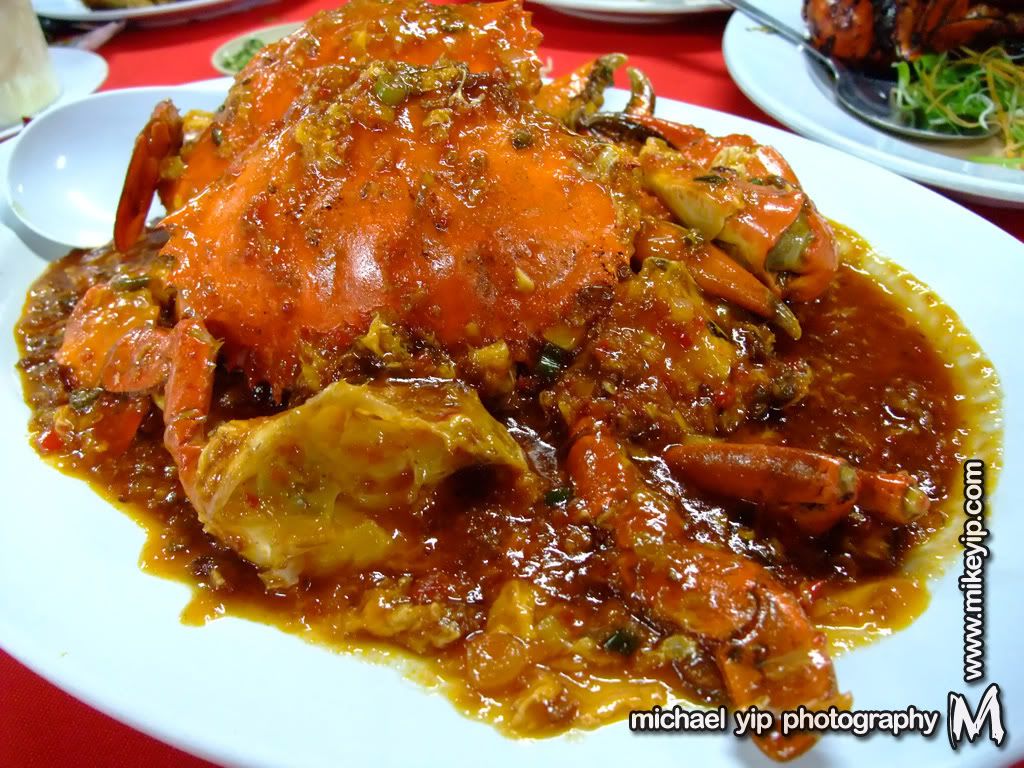 This one was the best dish from the whole night, the buns are warm and crispy and that's about it.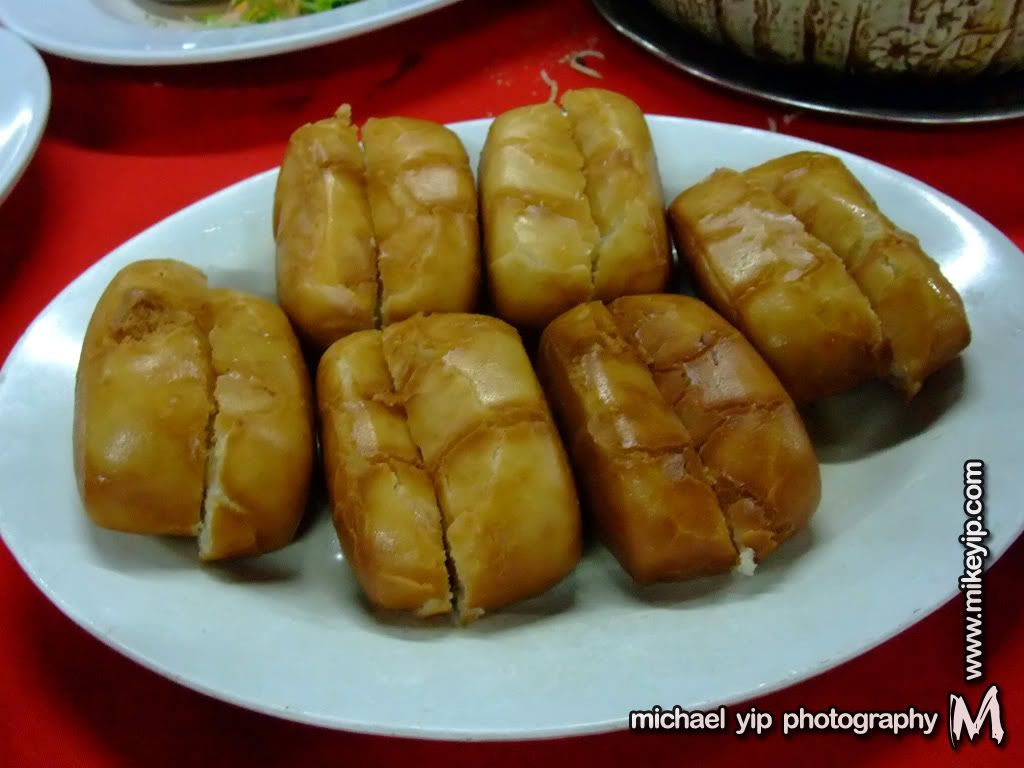 When it's time to pay the bills, gosh… if I was eating something at that time, I'd have choked and double choked to death.
Would I recommend you to go? Only if you've a lot of money to waste and just want to show off to your guests that you can go to any restaurant and eat without care of whether it's good or not, as long as it's expensive.
PJ Seafood Restaurant
Kampung Chempaka, Petaling Jaya, Selangor
Ratings:
Food – 2/5
Service – 2/5
Cleaniness/Ambience – 4/5
Value for Money – 1/5
Comments
comments