Project RAOK, a Facebook group I'm in recently visited Rumah Kasih in SS3 bearing gifts and our time to spend with the kids. The home is quite new with only 16 children living there along with 2 caretaker mothers.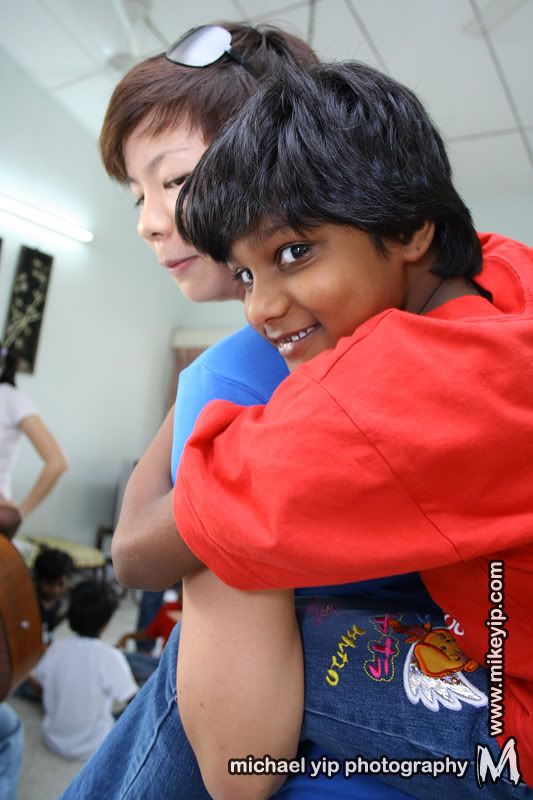 Seeing us there, they were quite happy and cheerful, especially when they see the new clothes I got them and the toys that Lynn Dhia brought. There was also cupcakes too while Alda brought along a guitar to entertain the children with his guitar skills.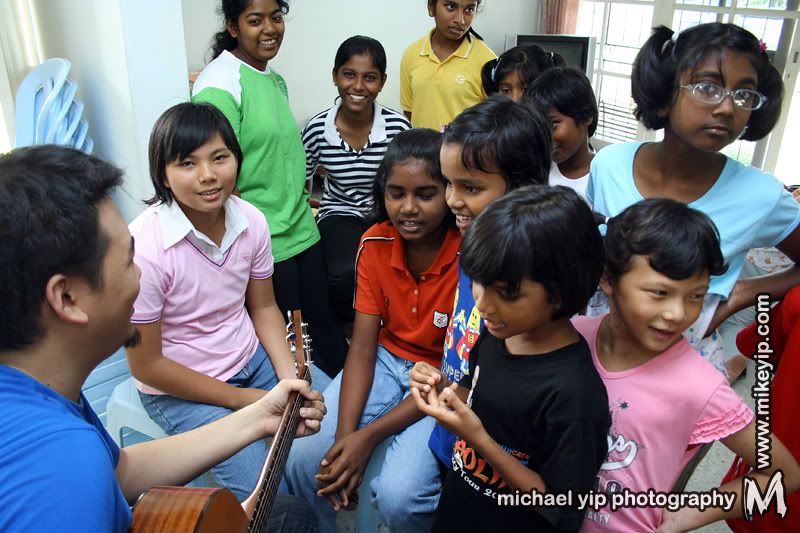 We managed to have a good chat with the caretakers to understand further how it's like to take care of these children and what type of things the children need before the children got our attention wanting to play games and sing some songs.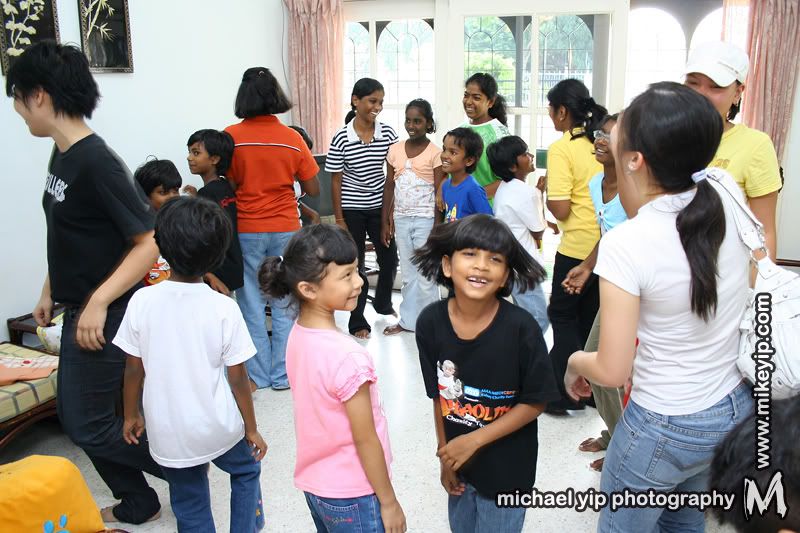 At 4pm, we manage to settle the children down for some tea and cupcakes before we distribute the toys to the children. The toys was distributed by drawing lots but what amazed us is, the children didn't fight for the toys, but barter traded with each other for the toys they wanted with the toys they had. Which is quite good.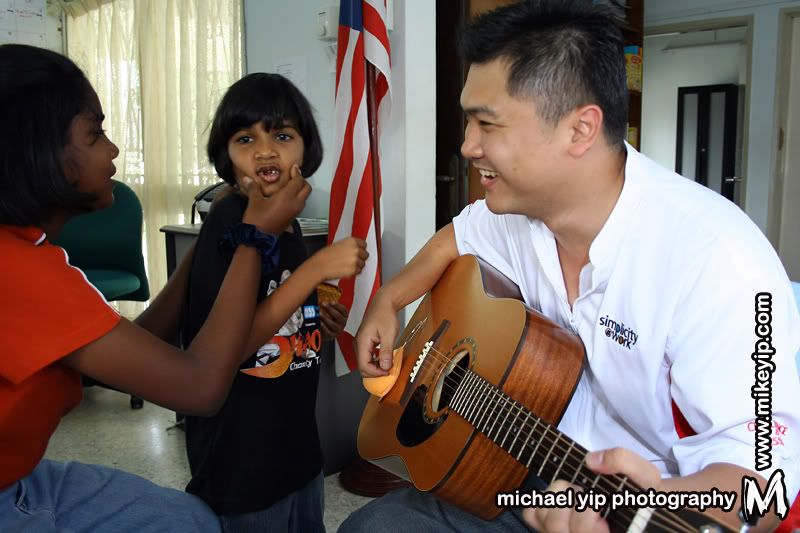 After that, we had more chit chat and sing-a-long with me at the guitar while some of the children got fascinated with the cameras we used and went around taking some photos. I left the place feeling that I've accomplished something as I can hear the laughter from the children and how they kept asking us to come back when soon to visit them. More photos from the trip here.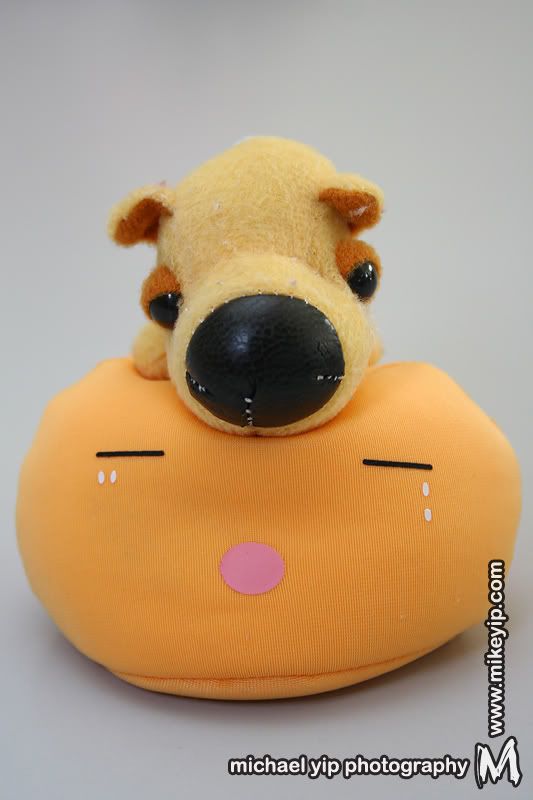 Comments
comments